NanoNEMS activity focuses on research on nanomechanical and nanoelectronic structures and their application to devices used in miniaturized integrated systems. Our emphasis is on nanofabrication technologies, advanced methods of characterization by AFM (Atomic Force Microscopy) and the study of the functional properties of nanostructures. The activities are on the frontier between nanotechnology and micro-nanoelectronics, which are two of the Key Enabling Technologies (KET) and it can be framed in the lower side of Technology Readiness Levels (TRL) from 1 and 3.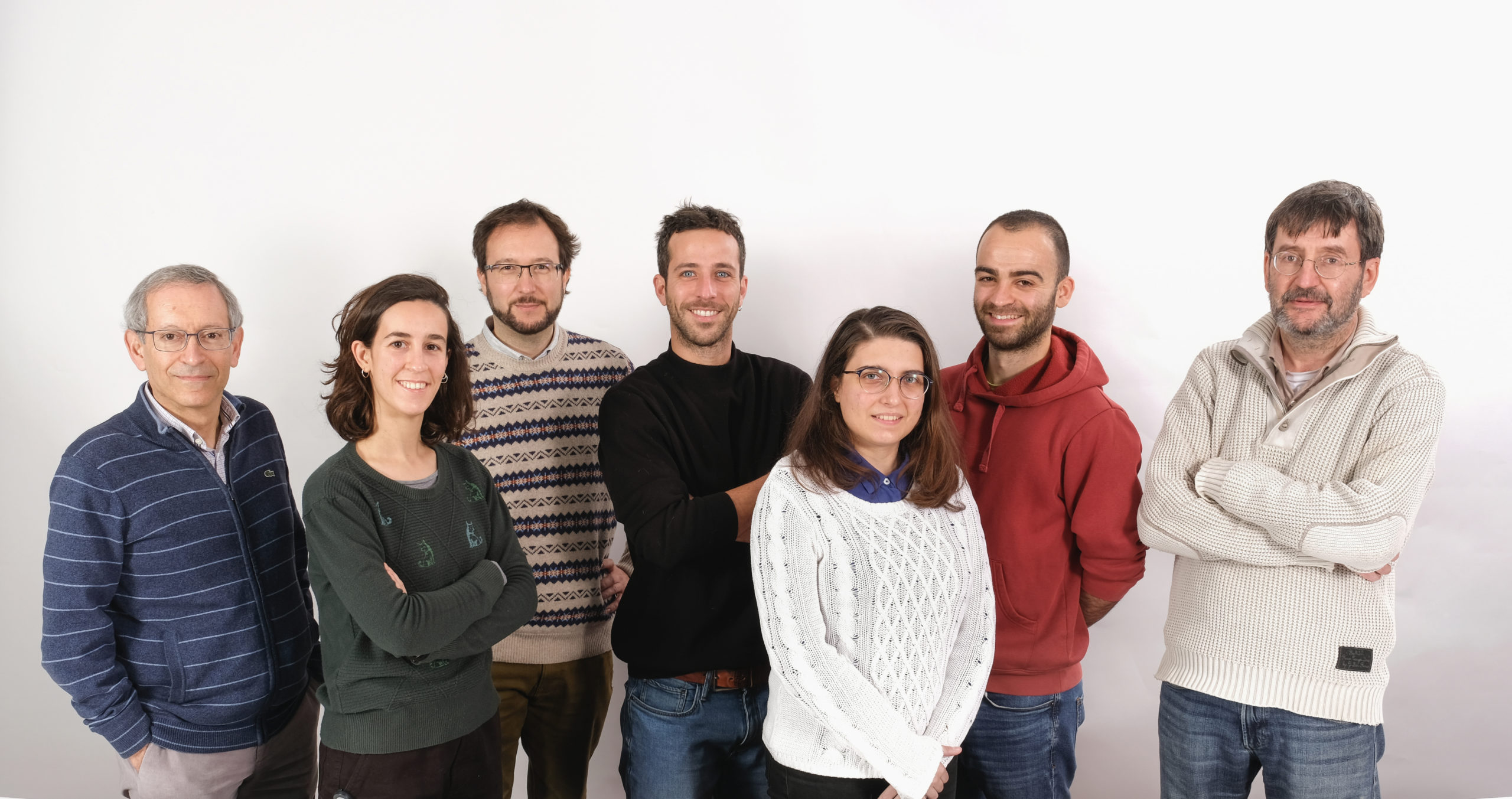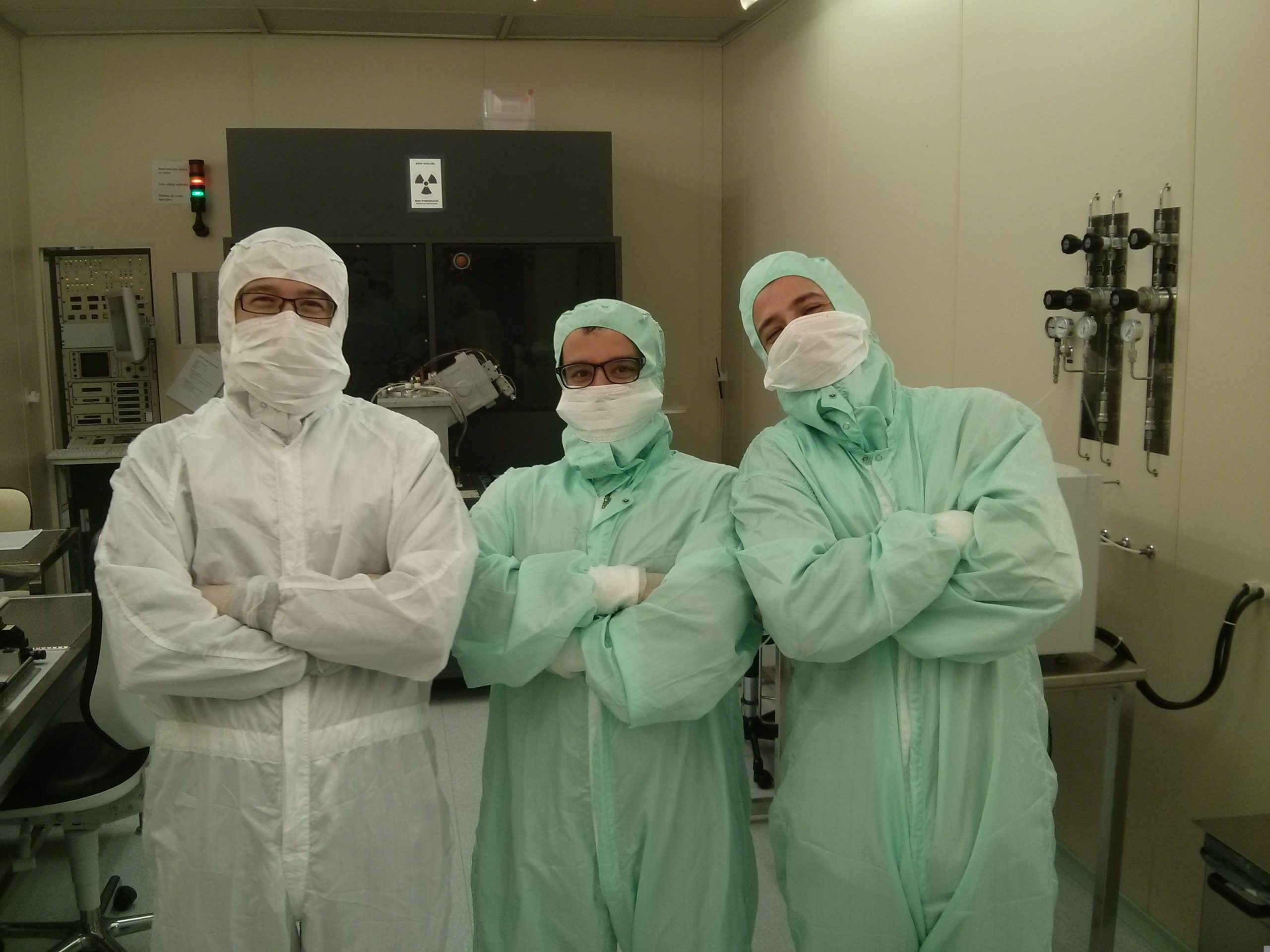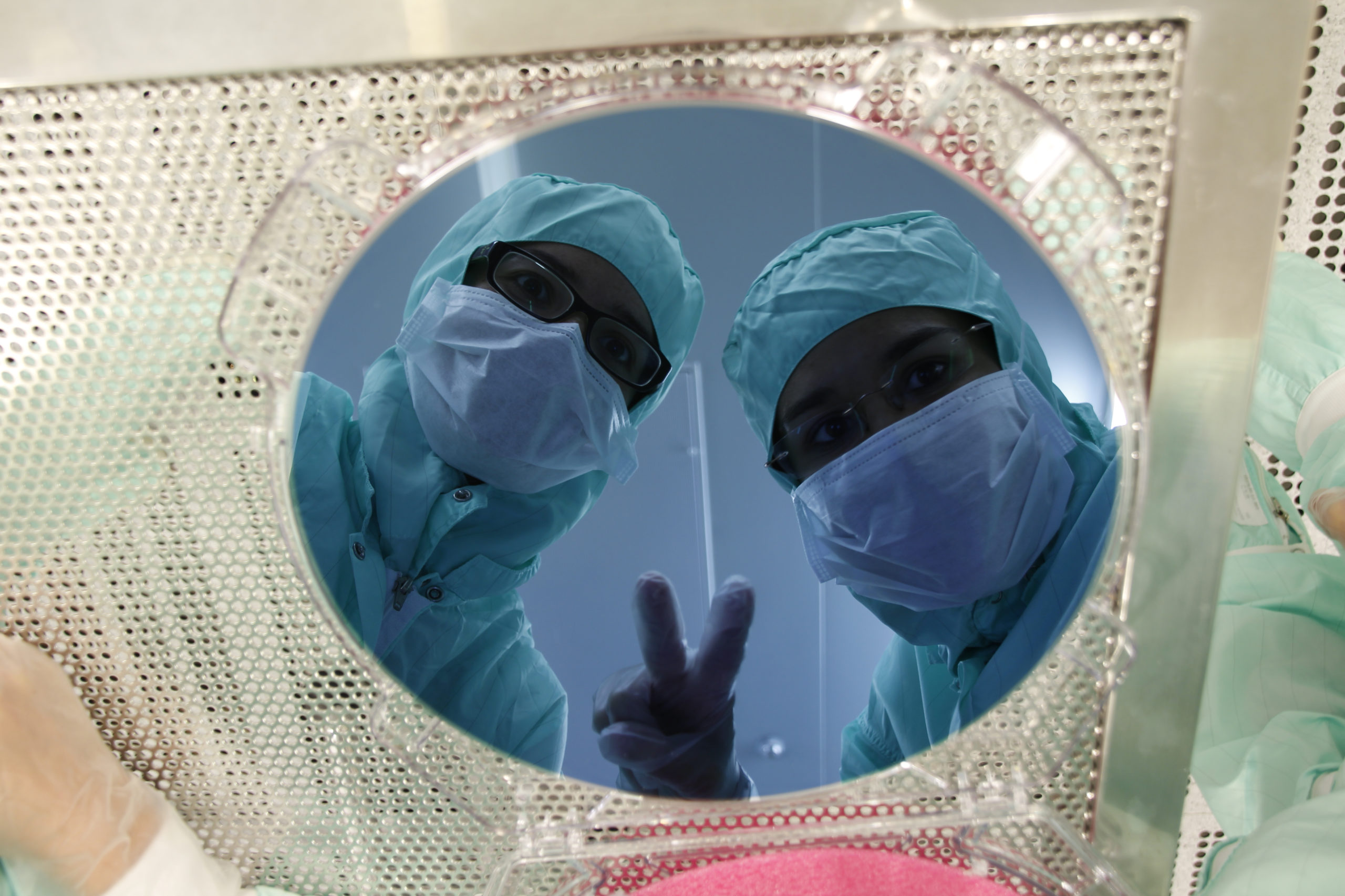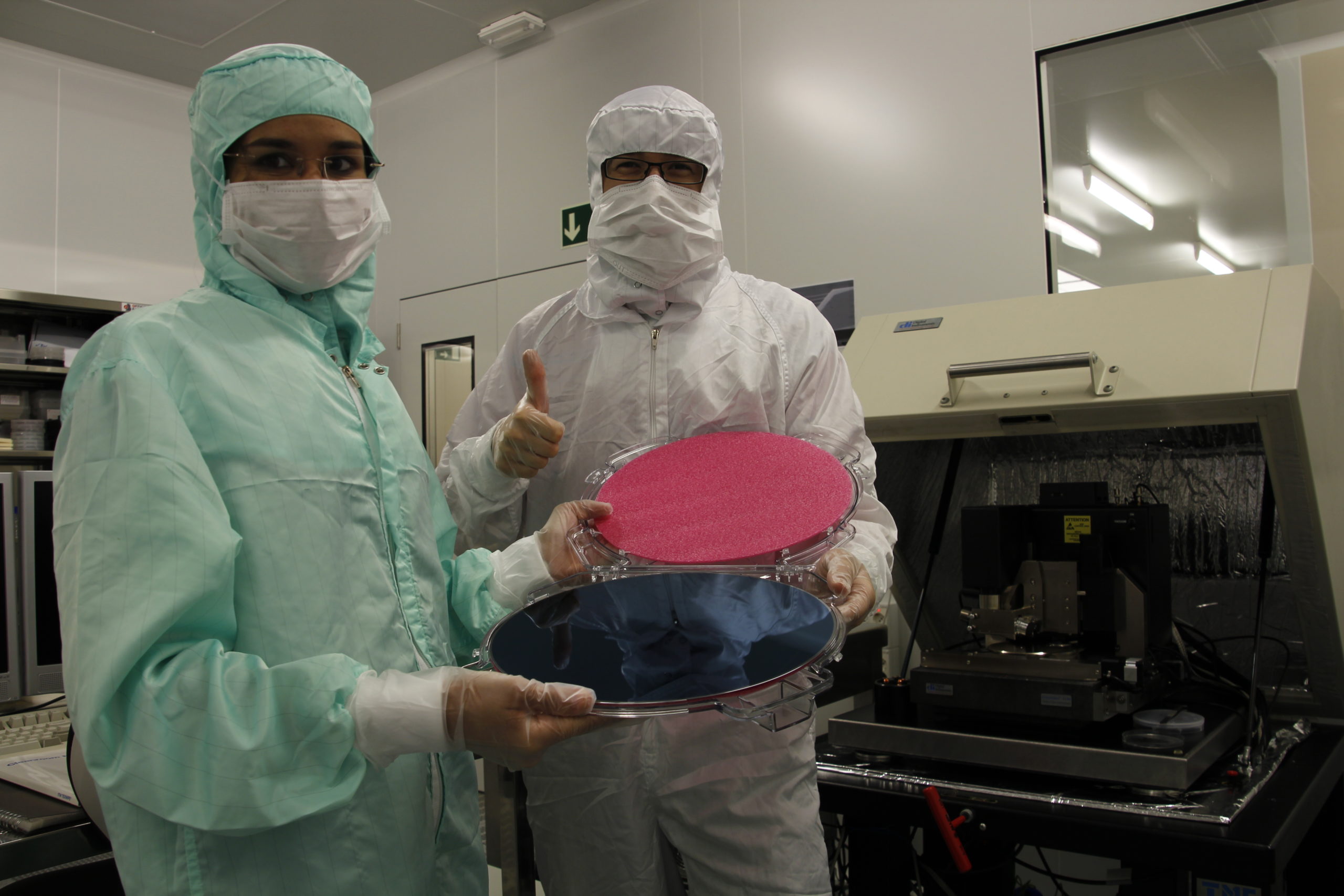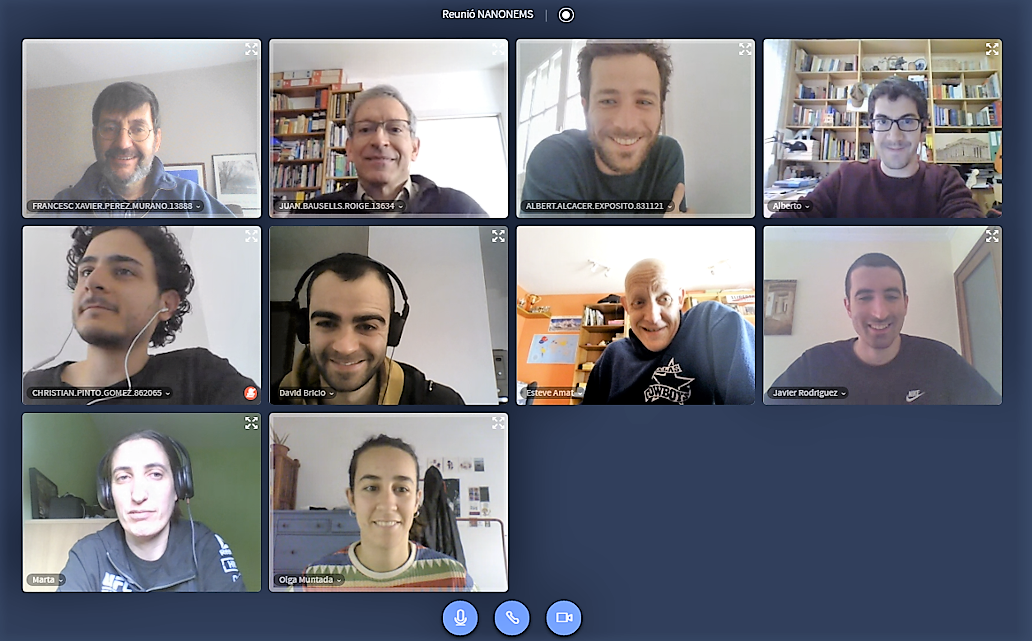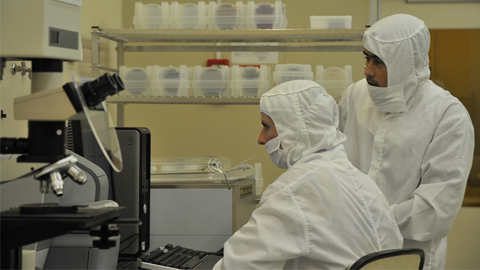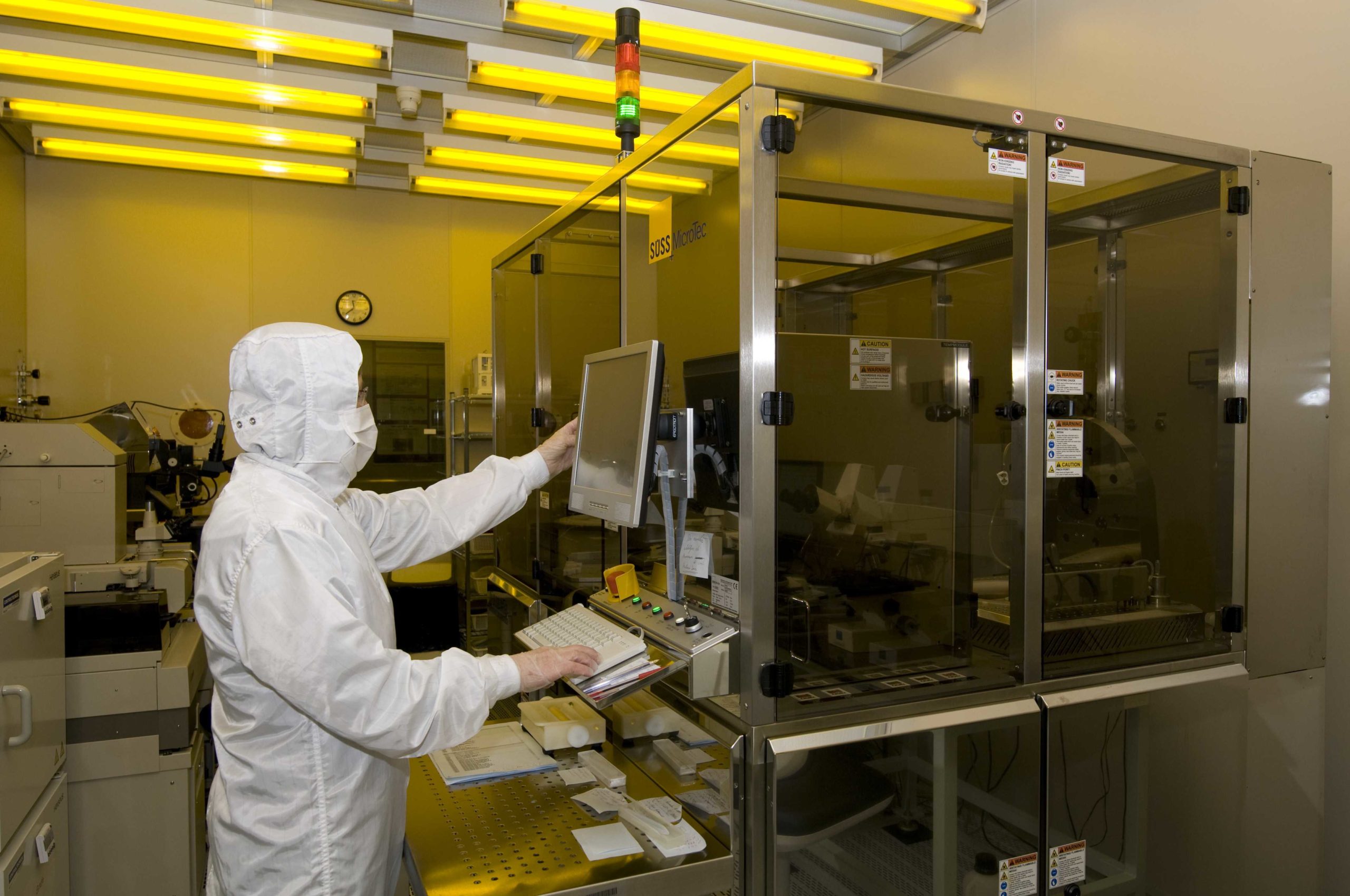 An integrated POC solution with a disposable Lab-on-a-Chip LOC for diagnosis and therapy monitoring of heart failure patients, through non-invasive assessment of HF biomarkers from saliva samples.


Production of extremely low-energy dissipation Single Electron Transistor quantum devices in the framework of CMOS technology for a straightforward integration into industrial processes.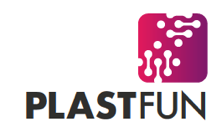 Industrialized fabrication of plastic injection molded surfaces with advanced features due to the micro / nano surface texture and the integration of printed sheets with electronic functionality.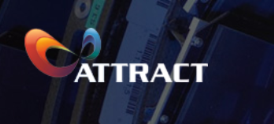 Plasmonic enhanced silicon photomultipliers for near infrared light detection (PlaSiPM) project, integrates plasmonics nanostructures extending their attractive performances to the range of NIR/ infrared radiation.